Captivating Branding

Stunning Websites

Appealing Designs

Robust Mobile Apps

IT Infrastructure

at the best quality
An award-winning digital experience company specialized in Web Development, User Experience Design, Product Building and other IT Services.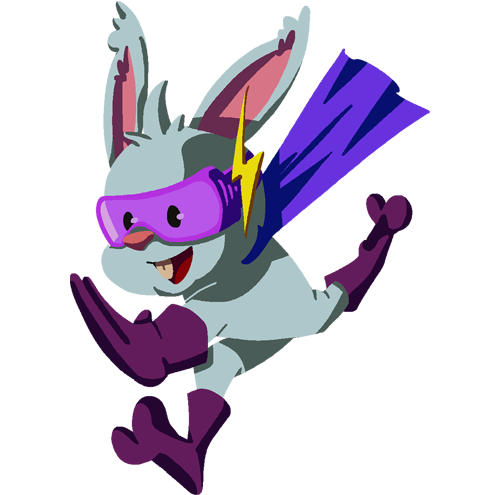 Quick Links
Websites and Mobile App Development Company in India
High quality design & development services at your budget.
Our clear focus on client satisfaction and timely delivery of services has made us the go-to solution for our clients all over the world.
Innovation At Its Best
We give utmost importance to user experience
30+
Renowned Global Clients

Professional Services
That we offer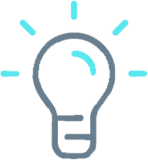 Design Services
UI/UX Design
Logo Designing
Mascot & Character Design
Digital Design
Print Design
Development Services
Wordpress Websites
e-Commerce Websites
Custom Websites & Web Apps
Mobile Apps - Native & Hybrid
Chatbots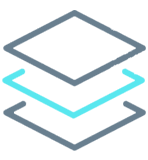 IT Infrastructure & Hardware
GPUs & Mining Rigs
Desktops & Laptops
Network Setup (WiFi & LAN)
Servers & Firewalls
Data Backup, Migration & Recovery
CCTVs and Home Theatres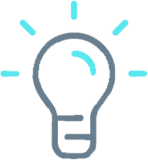 Social Media Services
Ad Campaigns
Lead Generation
Free consultation for your Business
Connect with our expert team for discussing your projects. Or messsage us if you just want to say a 'Hi'!
Response in less than one working day
Enquire or discuss your project ideas with our creative team for Free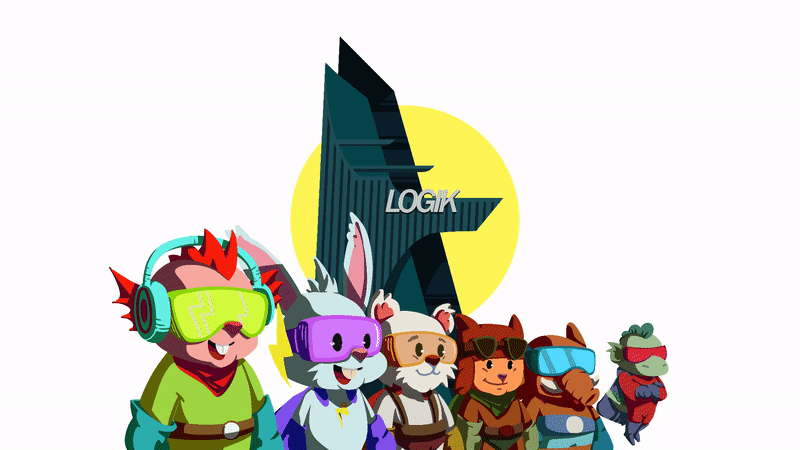 Logik Heroes
Our Mascots
We simply love illustrations! Logik Heroes, our mascots, are cool showpieces of our creativity. Our website theme is based on our Logik Heroes - You can find them in every page of this site, in various styles and emotions! They help our clients with their unique superpowers!
Awards & Media Recognition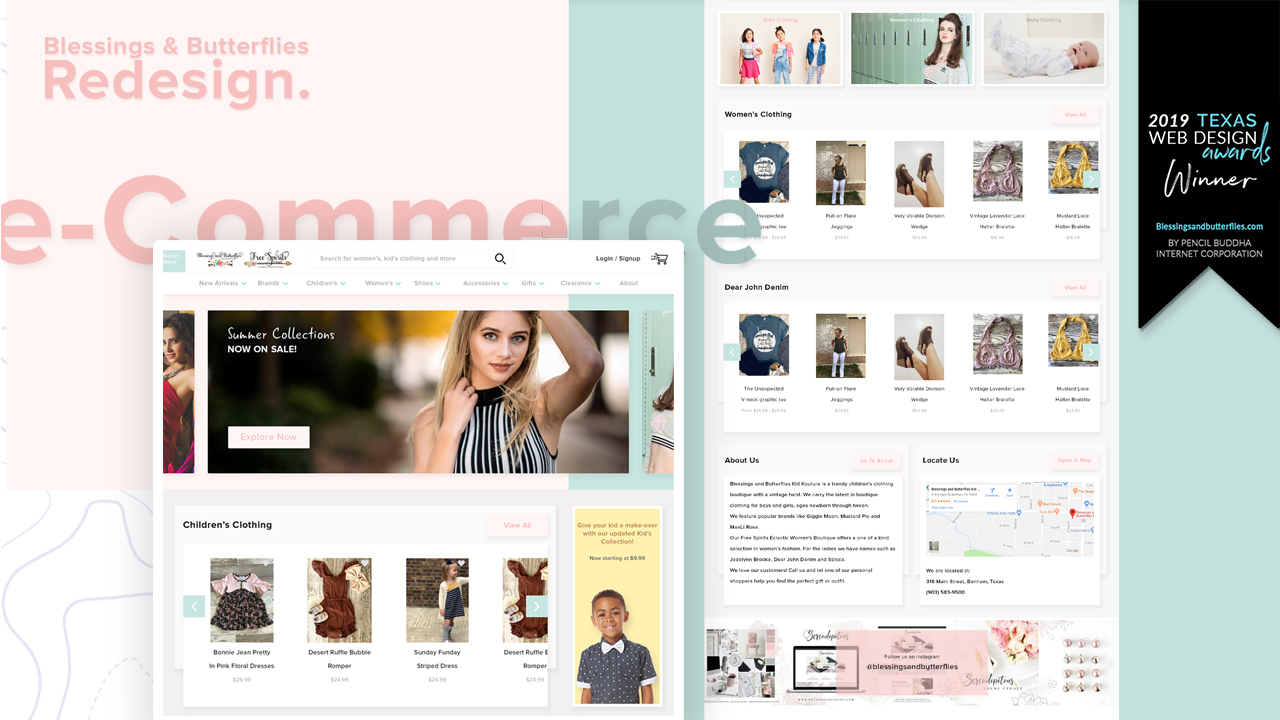 Texas114 Web Design Awards Winner 2019
We have won TWDA Award - 2019 for the website redesign concept for Blessings & Butterflies Boutique. TWDA Award is chosen based on Design, Development, Interaction, Ease of Use and Innovation.
Our Director being Honored by Late Padma Shri Dr.Vivek
Logik HQ's Director Kishore Ravi being honored by Late Padma Shri Dr.Vivek (Actor & Environmentalist) during the comic book and game launch of Indrajith movie.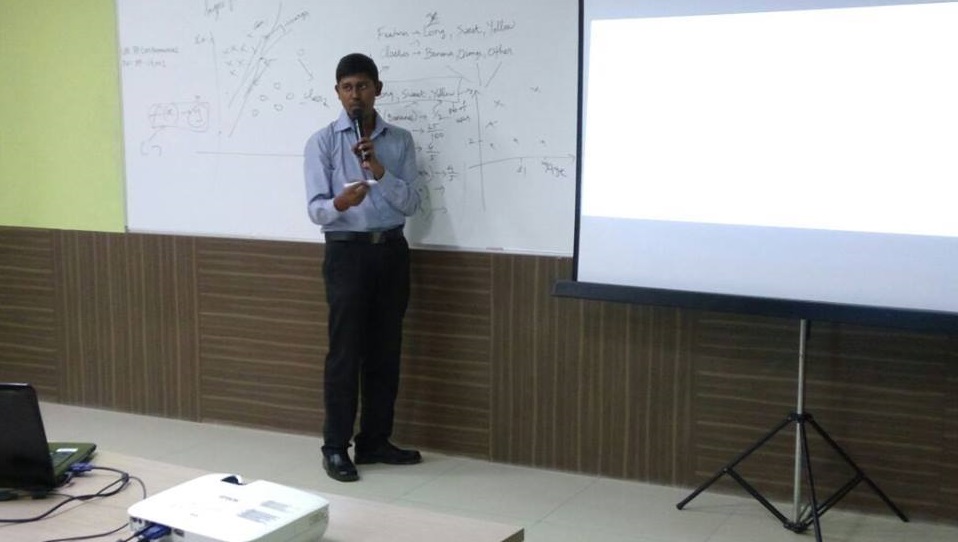 Our Director addresses the National Python Worshop, 2018
Kamalesh Kishore, one of Logik HQ's Directors addressed the conference as the honored speaker at National Python Workshop by Tech India held at Krishnagiri, 2018.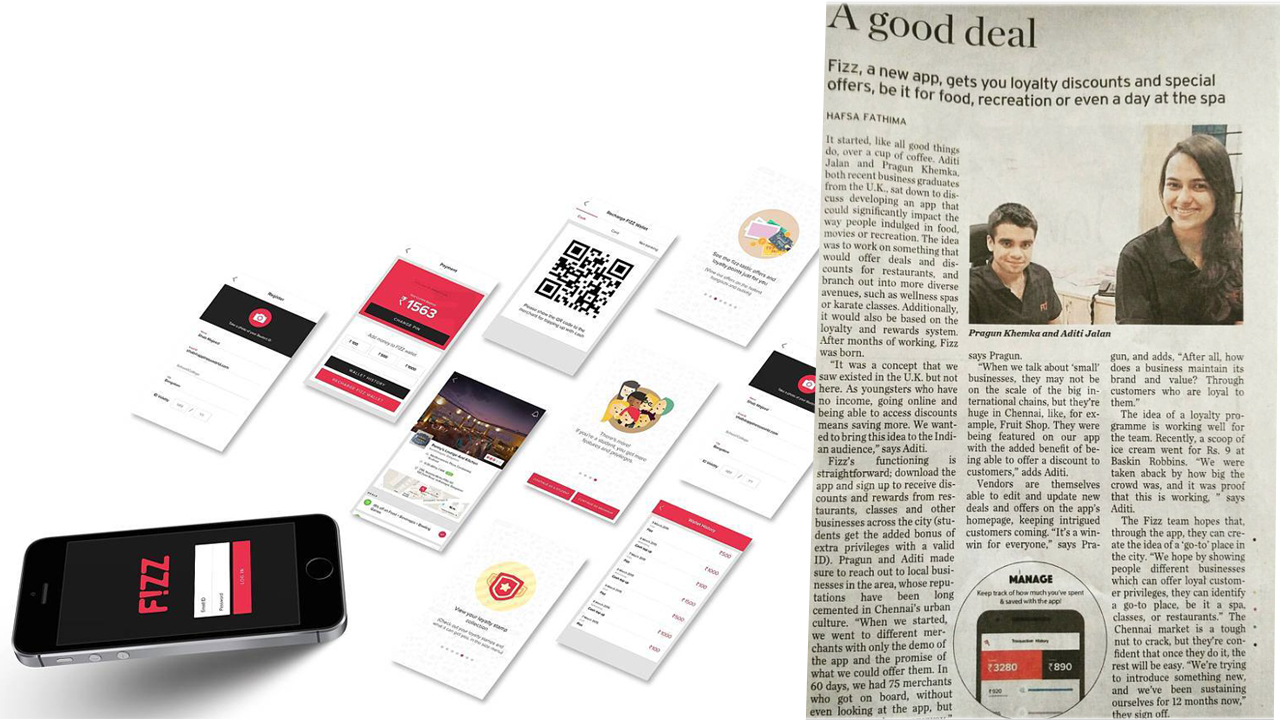 Fizz! Deals Near You
Media love for the app that we designed and developed - Fizz Deals Near You! We develop apps that users love and this is not the first app to be featured in the news!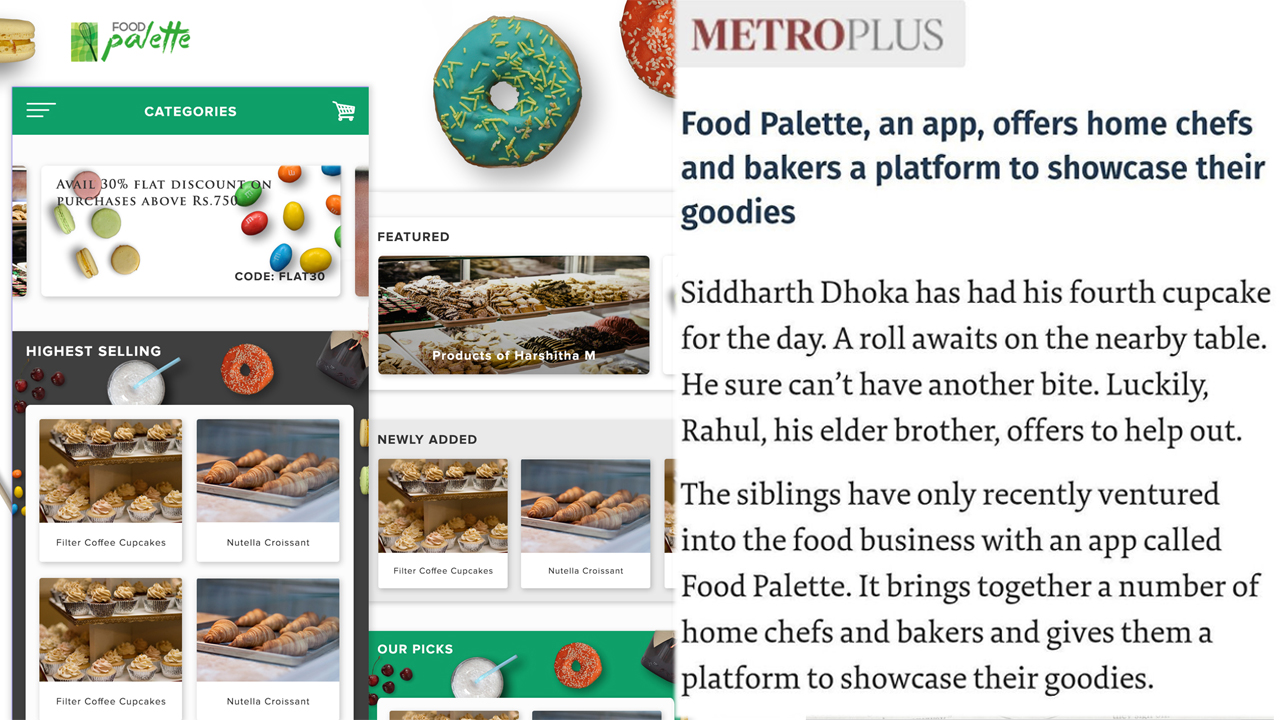 Food Palette - Sweet Tooth All Day
Media love for the app that we designed and developed - Food Palette - Sweet Tooth All Day! We develop apps that users love and this is not the first app to be featured in the news!
Client-Focused Delivery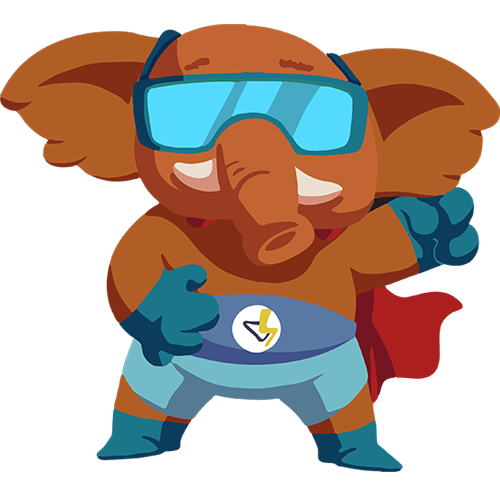 Transparent Workflow
You can track your project's progress in real-time and provide feedbacks to us during every stage of the project.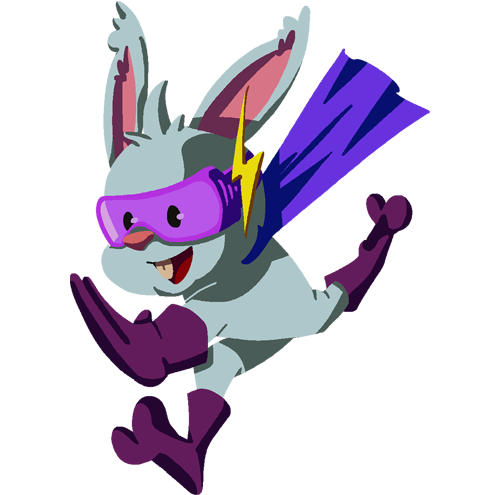 Result Driven Strategy
We start by specifying a resulting goal that you wish to achieve, and we brainstorm our innovative ideas to achieve that goal.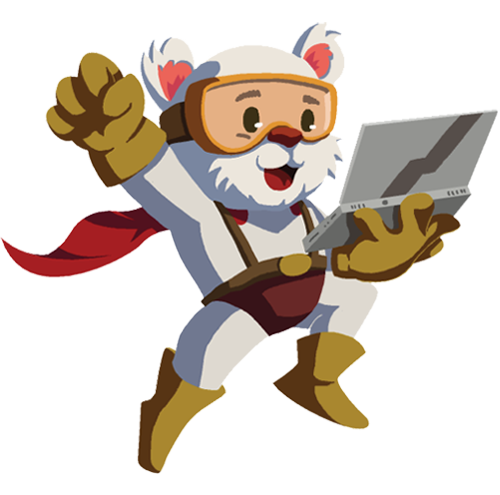 Cost-Efficient
Without comprimising on quality and functionality, we plan your project in achievable milestones to reduce the overheads.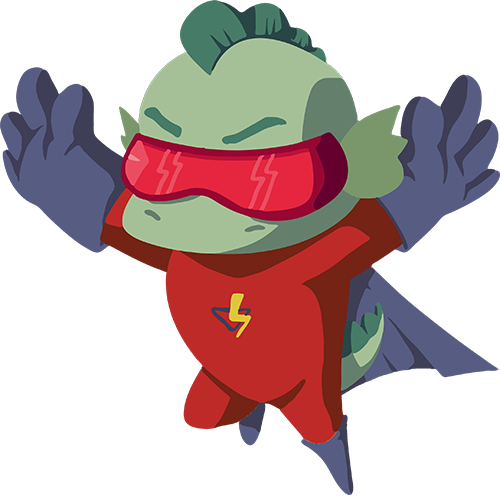 5 Quality Checks
Before delivery, we ensure that every project goes through a rigorous 5-Step Quality Testing process for exceptional performance.
What do our clients say about us
With our exceptional team, Logik HQ delivers high-quality work with a motive to exceed the expectations of our clients. We devise cutting-edge solutions through tried-and-proven techniques with the help of latest technologies. Our professionalism and commitment to offer the best services is well recognized by our clients.
My website is designed and maintained by Logik HQ. They are professional and easy to work with. Their price is very resonable and their work is superb. Thank you guys!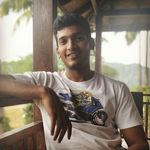 Siddeswaran
Managing Partner, SID Machinery
I am having a fantastic experience associating with Logik Team for my business requirements. They provide prompt and helpful service and go the extra mile to exceed my expectations.

A.S. Vignesh
Director, Cliffton Infrastructure
Our Technology Expertise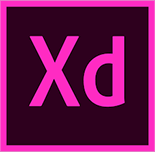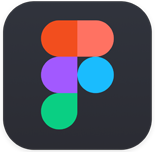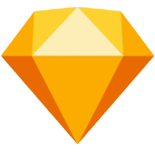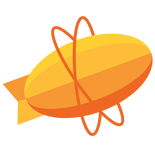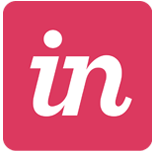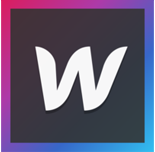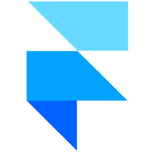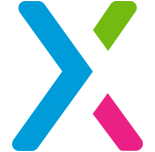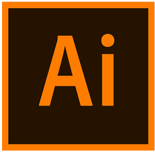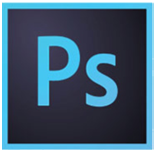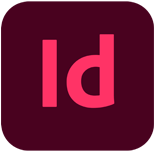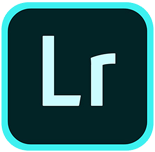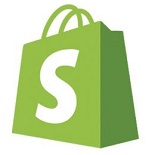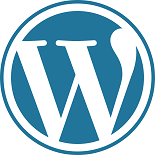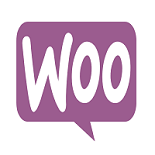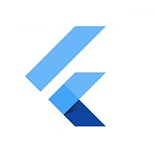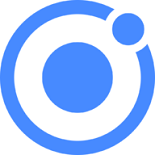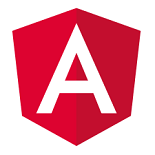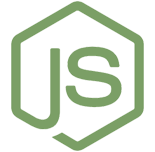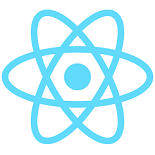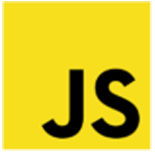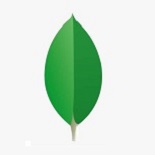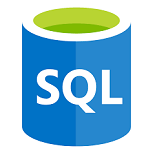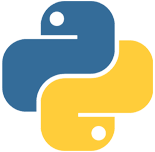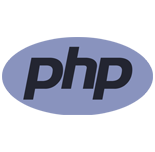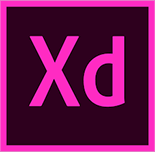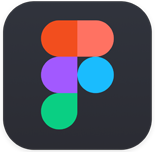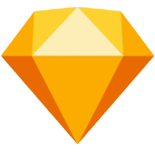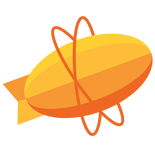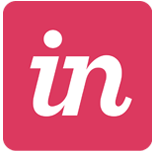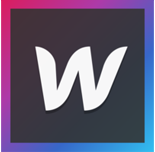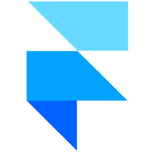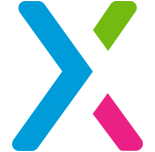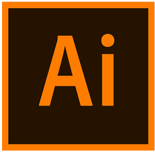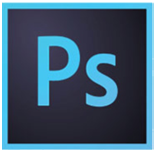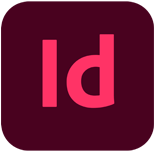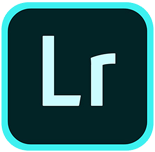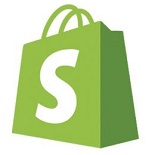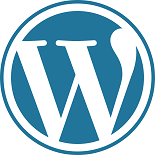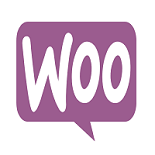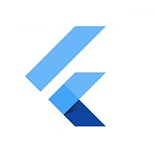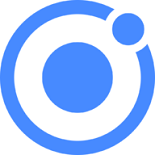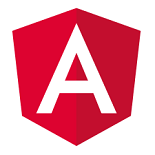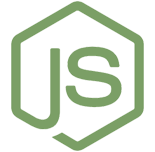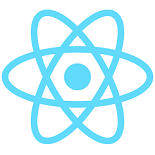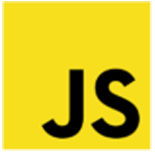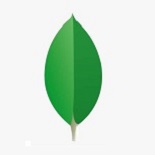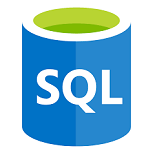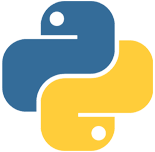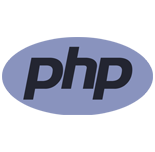 Bradesco Tab
Serguro naaalu
Such Modal, Much Animate!
Nothing groundbreaking, but I hope you enjoyed
the physics for the open/close animation =).
**I know the SASS is a bit messy, I did this on the fly and for fun
and w.e. I DO WHAT I WANT!!